1Password, a tool to store your passwords in a single place
To respect the recommendation of computer security professionals to create different, long and complex passwords for each site, 1Password is a very useful tool, because it allows you to save all your passwords in a perfectly secure space. No need to use mnemonics to remember each password. To use it, 1Password asks the user to create a master password, which gives access to a database containing all the saved passwords. The tool, which is a reference on the market, is available in freemium, with a paid offer starting at $2.99 per month, on desktop and mobile (Android, iOS).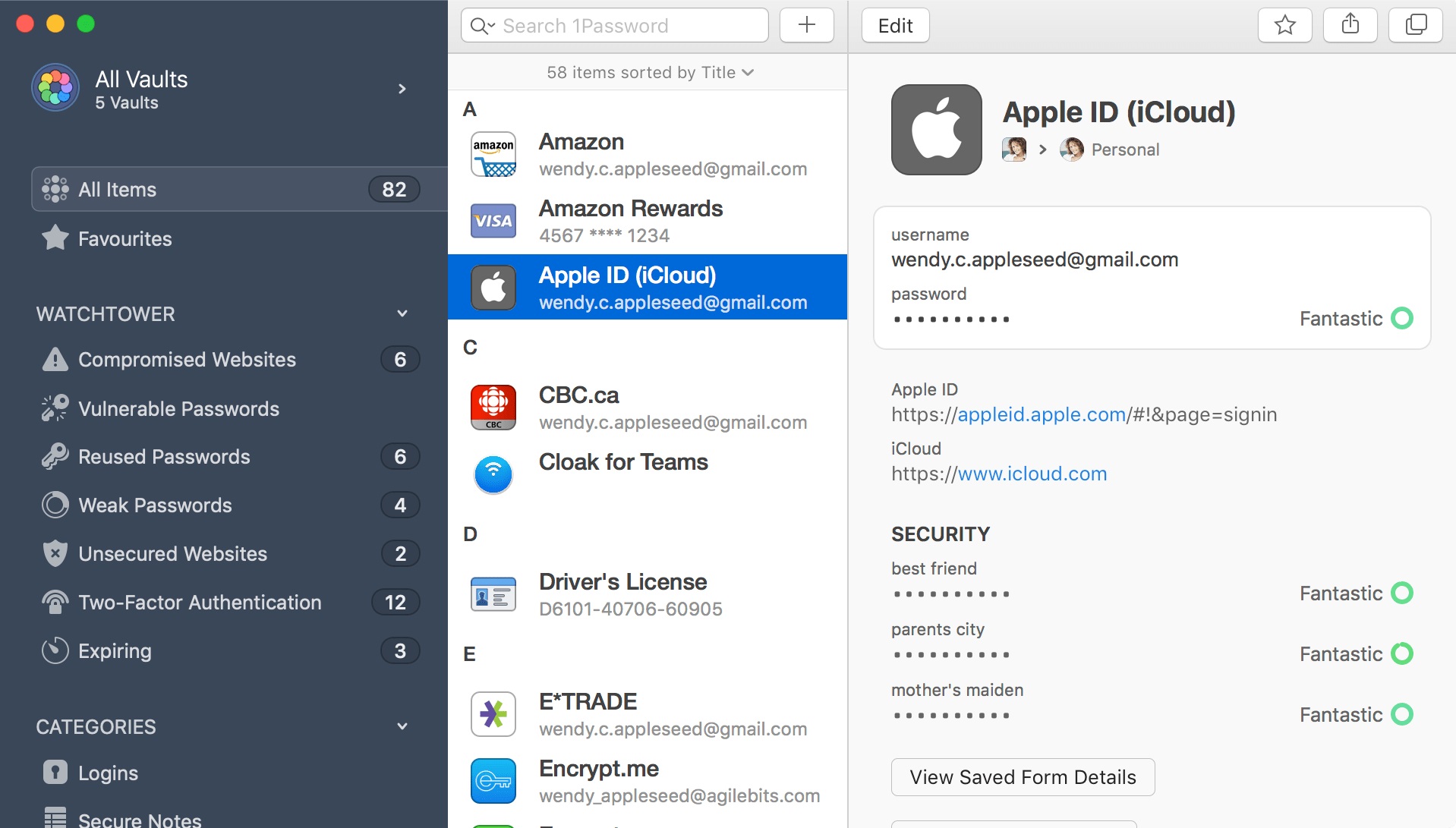 LastPass, a password manager to save your passwords
The LastPass tool allows you to store the various logins and passwords for logging into your session on a website. With LastPass, the user centralizes all complex passwords on a single medium. A master password will be required to create an account on LastPass. The interface collects all passwords stored on the different sites. Please note that each password stored in the LastPass database must be at least 12 characters long in order to comply with computer security regulations. LastPass is a freemium tool, with a paid plan starting at $3 per month. It is available via an Android, iPhone, macOS and Windows app.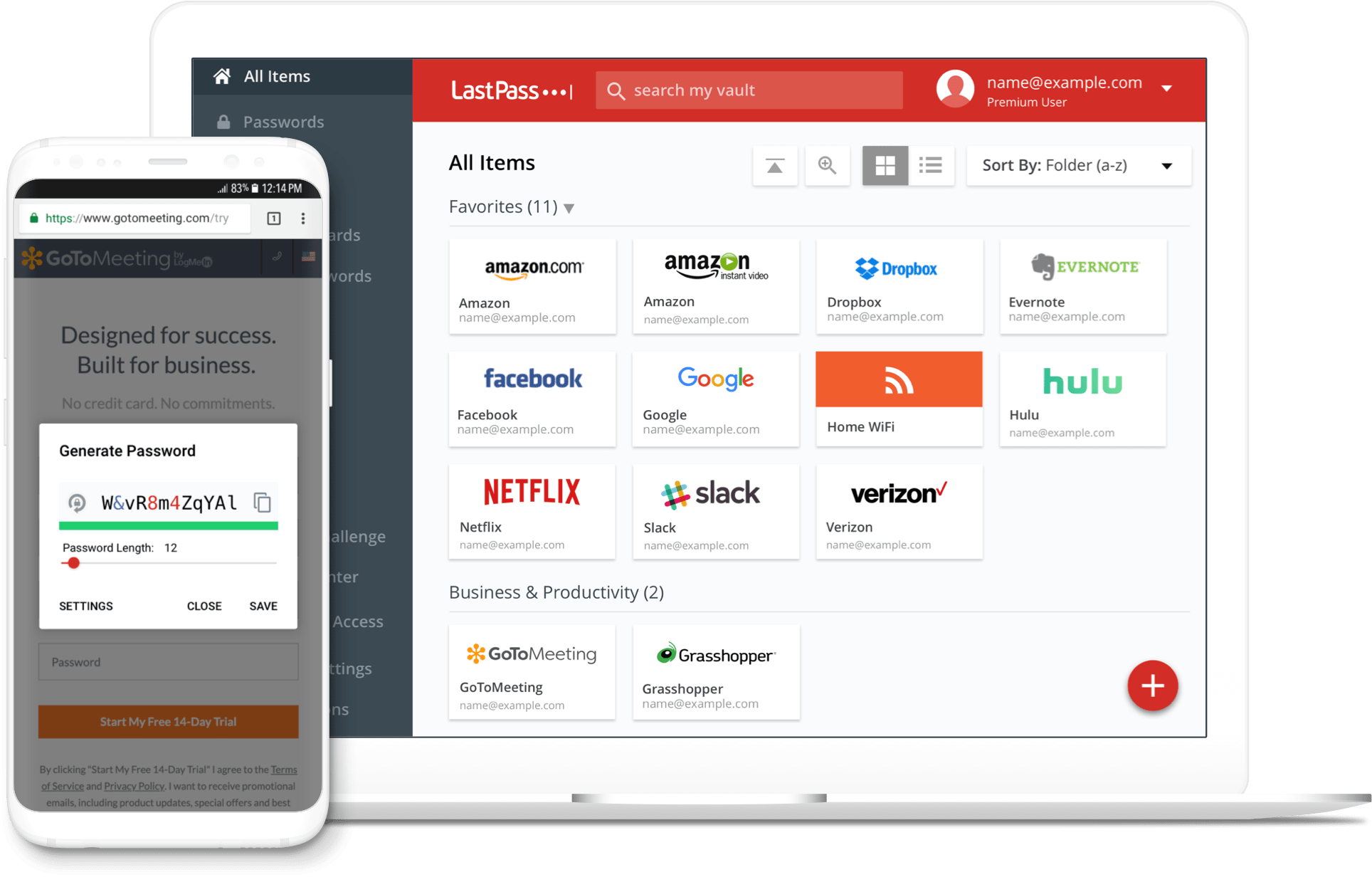 Enpass, a tool to save and secure all your personal data
Enpass is a password manager with a 265-bit AES key, which allows to 100% encrypt a database, where all the passwords registered by a user are stored. As with previous tools, a master password is required. The tool also allows users to save their various personal data in the form of categories: bank card, professional life, wifi, travel... Among the features offered by Enpass, a passwords generator allows to automatically create new passwords and an audit will indicate if they are sufficiently secure. Note that Enpass also offers the possibility to synchronize your data on the Cloud. The tool is freemium, with a paid version starting at $0.49 per month.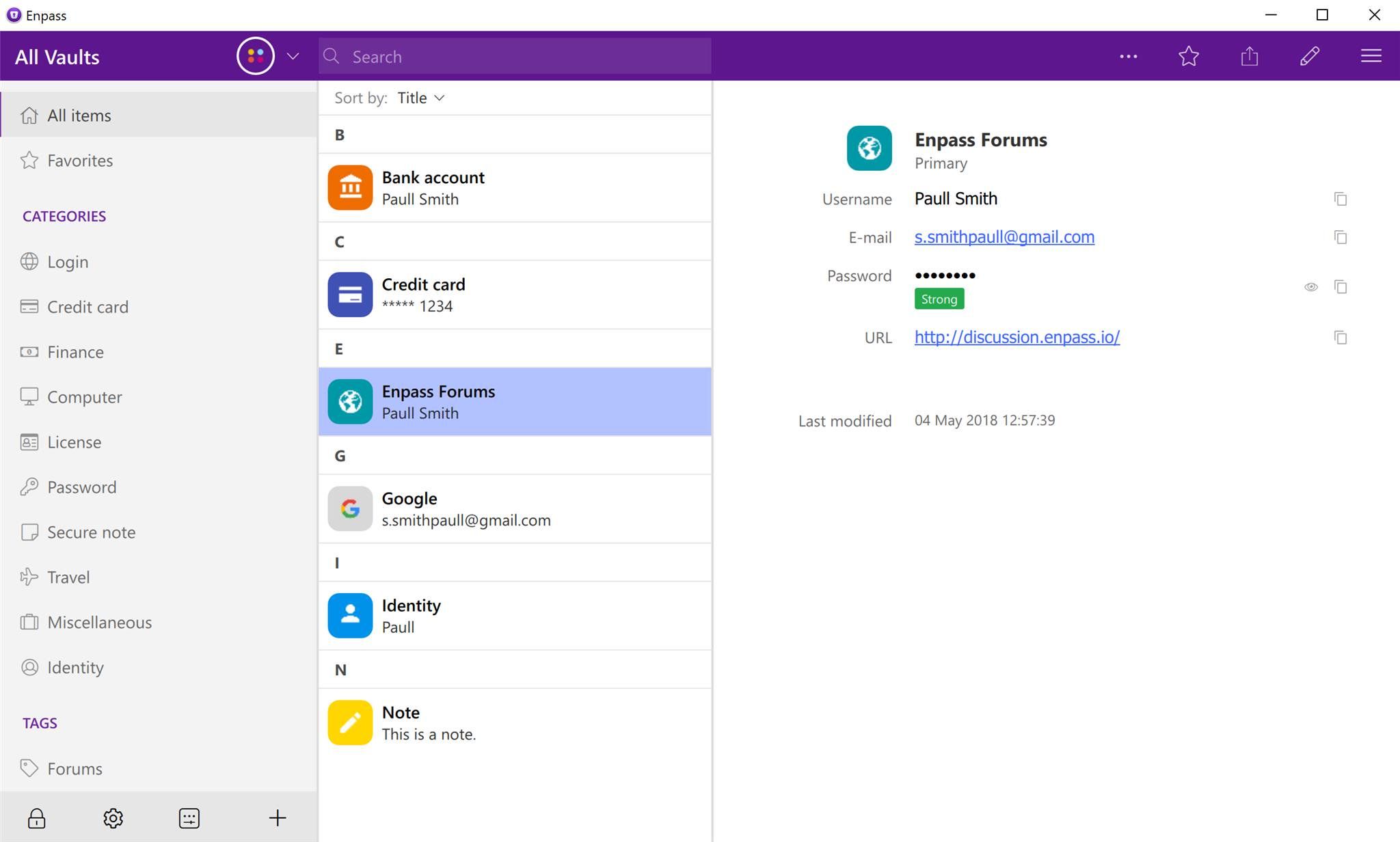 Keepass, a software to keep your passwords safe
Among the different password managers available on the market, Keepass is completely free. Passwords are stored in a single protected file, accessible from a master password, which must be created beforehand. The source code of KeePass is open to everyone: developers can update it to improve the tool. If the interface, natively in English, can be a bit complex for neophytes, KeePass gathers a lot of features expected for a passwords manager. The plus: the KeePass database can be synchronized remotely from your cell phone. The tool is available on desktop and via a mobile application (Android, iPhone, macOS).